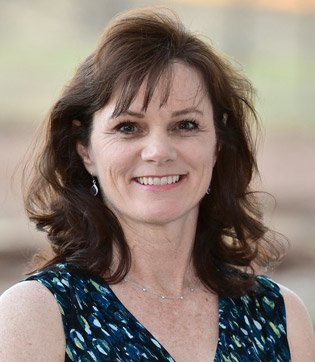 Why SVP: Most of the time I spend in my day-job with people and teams outside of Charlotte.  SVP is an anchor for me to the Charlotte community-really helping me connect with others in-person and feeling like I am contributing to a vibrant nonprofit community.  I initially started as a Coach for SEED20 which was a great entree into SVP.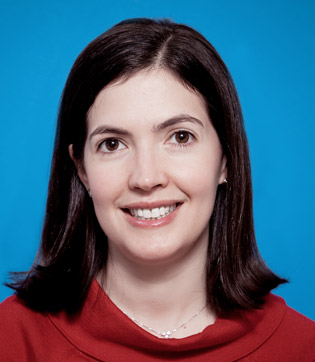 Why SVP: SVP provides a unique opportunity for me to use my skills and talents to help local nonprofits in a meaningful way while allowing me to continue to grow my knowledge in the nonprofit sector and connecting me with other highly motivated individuals who share a passion for making our community a better place for everyone.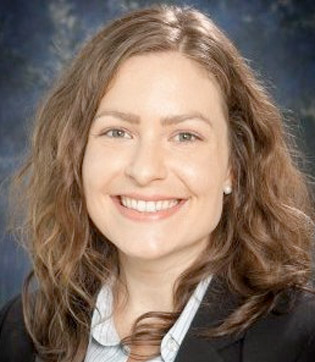 Why SVP: Joining SVP has allowed me exposure to non-profits in the Charlotte area that I never would have known existed otherwise. I feel as though SVP has helped me grow into a more knowledgeable and empathetic Charlottean. I have seen the initiatives that SVP takes on make a big impact in the community and I am excited to be a part of the change.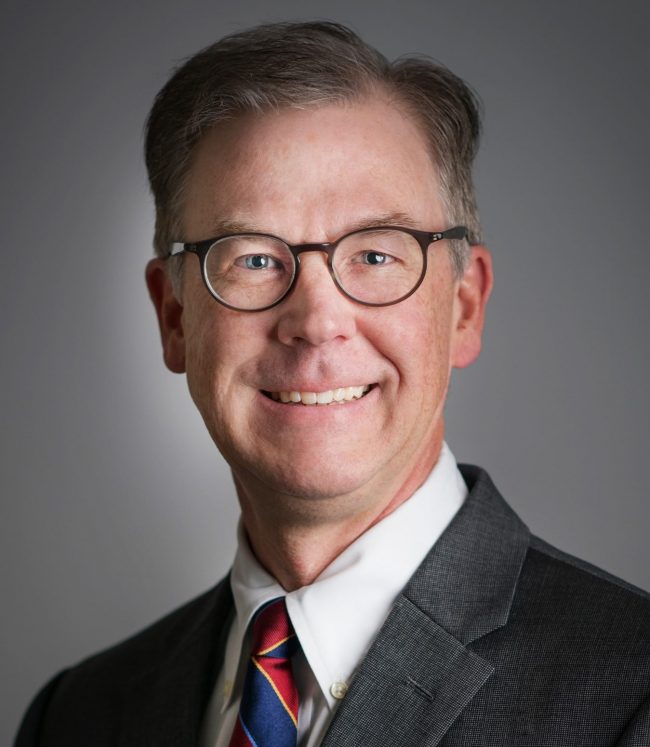 Why SVP:  I discovered SVP through my work with GenOne Charlotte, an SVP Investee.  After taking early retirement from my corporate career, I was looking to leverage my strategy and operations skills to give back to the Charlotte community and specifically to impact economic mobility.  SVP provides the opportunity to shape the direction of innovative nonprofits and engage in the impact that these nonprofits have on people in the Charlotte area.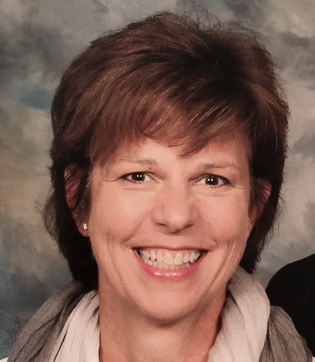 WHY SVP: I was intrigued by the SVP model and the support that it provides to people who are putting their all into helping others. It has been a great way to see what is going on in our community and to be a part of the change they are effecting. Engaging with and working beside wonderful people who bring such a diverse range of skills and talents is enriching.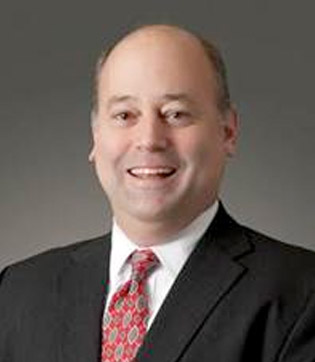 Why SVP: I love the venture philanthropy model! SVP takes chances on people and organizations with good ideas, even those that are not yet proven. Our relationship consists of much more than writing a check. We not only provide funding; we also provide the human capital of our Partners and the community connections that give our Investees the best opportunity for success and growth.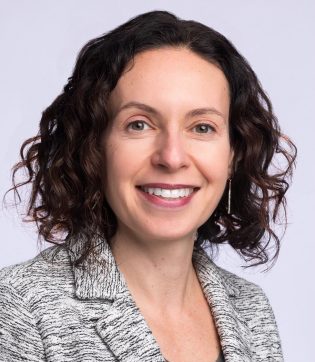 Why SVP: When I moved to Charlotte in 2016 with my family, I discovered SVP Charlotte as way to not only connect with others passionate about improving life in our community, but also make positive change by supporting nonprofits directly. I'm proud to be a Board member of an organization that delivers funds and so much more to so many worthy Charlotte nonprofits.