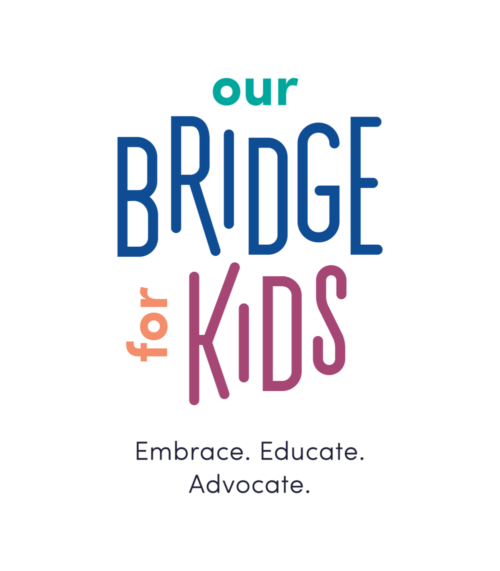 Investee Description: an after-school program and community center offering free academic support and mentoring to refugee and immigrant children and their families. They do this while fostering a sense of integration and respect for all of their familes' backgrounds, cultures, and beliefs. They serve primarily four schools: Winterfield Elementary, Billingsville-Cotswald Elementary, Merry Oaks Elementary, and Eastway Middle School. An average of 98% of these students are economically disadvantaged and an average of 48% speak a language other than English at home. 
SVP Lead Partner(s):  Meg Haynes 
Investee Contact:  Sil Ganzo, Executive Director
Website: https://www.joinourbridge.org/ 
Volunteer Jobs/Projects:
Liaison with Aldersgate (retirement community on whose property OB resides): work with identified staff of Aldersgate to strengthen and enhance relationship – e.g. explore, plan and coordinate events, share news and stories etc. 
Reading Partner: serve as a reading partner with middle school student; training provided by the OB literacy specialist; approximately 1 hour/week 
 If interested, contact Kristin Beck.