New SVP Investee, Digi-Bridge, had the opportunity to snag an amazing classroom and office space for their fast growing organization. Located at the new Hygge Coworking space, they are already making great use of their place with their STEAM Saturdays program.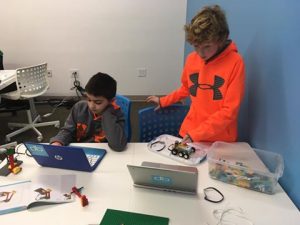 Digi-Bridge Executive Director, David Jessup Jr., shares his excitement for being able to provide a home for his organization:
"I'm happy to report that thanks to SVP's support, we are now calling Hygge West our permanent home—office, classroom and storage all in one space! This multi-purpose space is one that will help us expand our reach and generate revenue, as it is serving as a #STEAMSaturdays site."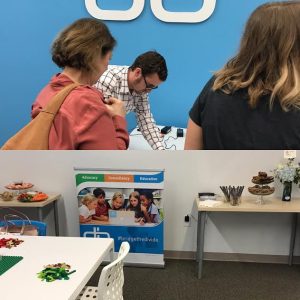 Inviting visitors in to see the new place, Digi-Bridge staff showed off their 'toys' and impressed many with existing creations as well as the opportunity to explore like children.
"This space allows them the opportunity to have a home base for materials and display the beautiful work the children design. I am excited to see it filled with creations!" – Heather Karriker, Associate Director, SVP.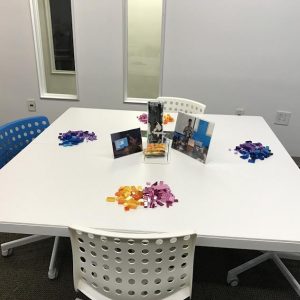 Learn more about how you can get involved with this amazing organization at digi-bridge.org!