Whenever new Partners join SVP, we're eager to share the story of why they've chosen to participate in our unique model of engaged and strategic philanthropy. Sure, we think it's pretty swell:  who wouldn't be drawn to deep, committed work with local nonprofits tackling the most critical issues in their communities? Yet every time we ask, we learn something new about how and why SVP intrigues new community members. That's why we highlight new Partners: to learn about their backgrounds and previous commitments: their lives before SVP, where they want to go from here, and what role they see us playing in their bright vision of the future.
Denise and Jim Ratchford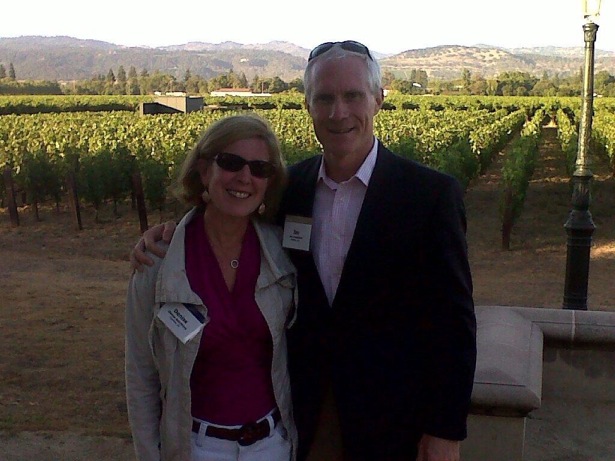 Jim is very active in his community.  He is an elder at Westminster Presbyterian Church, enjoys coaching youth teams year round, and volunteers at the YMCA and his church.  Jim also enjoys spending time with Denise and their three boys Walker, Silas, and A.J. Raised in Charlotte, Jim has worked his entire career in North Carolina.
Denise has been active in teaching in various settings since graduating from Wake Forest in 1986. She has been a stay-at-home mom for her three sons and has been active in their schools, particularly in the areas of tutoring and fundraising. She has a passion for early education as providing the building blocks for a love for learning and future success. Denise is also an elder at Westminster Presbyterian, a Stephen's minister and the incoming Prayer Chairman for Community Bible Study.
Greg and Amanda Cash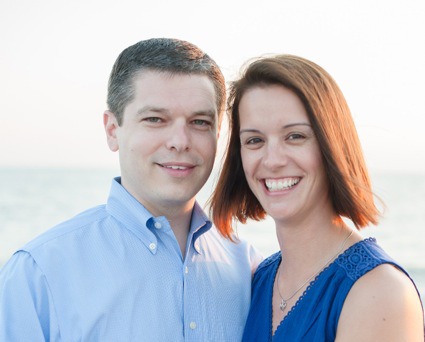 Greg is originally from rural Virginia and attended the University of Virginia. Amanda Cash was born in Charlotte, NC but spent most of her developmental years in Arizona. She moved back to Charlotte in 1995 and attended East Carolina University.
Amanda is a stay-at-home mom who also works part time developing and remodeling single family homes. Greg and his wife Amanda established the Men of Courage Foundation two years ago to see the trajectory of social problems changed by men taking responsibility for their families and themselves. They are also participants in several other philanthropic causes. Greg and Amanda have two children, Graham (8) and Lillian (4). In his free time, Greg likes to spend time with his family and play tennis and golf. Amanda enjoys spending time with family, reading, tennis and competing in triathlons.
Anna and John McCoy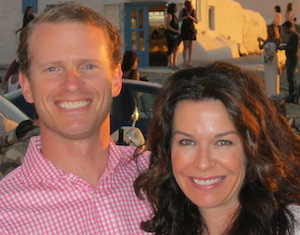 John T. McCoy is Managing Partner of a Charlotte, NC based private equity firm. He was a 2014 SEED20 Coach and formerly a member of the Advisory Board of the Dreamcatcher Society for the Levine Children's Hospital. John and his wife Anna, a graduate of UNC at Chapel Hill, moved to Charlotte four years ago from New York City and have three children. Anna is involved in several non-profits including the Mint Museum, Levine Children's Hospital and the Charlotte Symphony. The McCoy's are thrilled to be part of SVP and are attracted its unique approach towards addressing Charlotte's social challenges.
We're thrilled that Denise and Jim, Amanda and Greg, and Anna and John have chosen to continue their joint and individual philanthropic journeys alongside us! As their SVP stories grow, we look forward to sharing their new insights and lessons learned about Charlotte and our communities with you. One day soon, their new stories will be featured on this blog! Until then, stay connected with us