We love to see our Investee organizations receiving strong support from the community, but something uniquely special happens when they support each other–like when Circle de Luz, our newest Investee, sends its program participants to volunteer at Sow Much Good's urban farm.
"We first learned about Sow Much Good when we participated in SEED 20," said Circle de Luz board chair Rosie Molinary. "We were so impressed with Robin's mission and work and felt like it was a perfect fit for our girls to experience the power of really meaningful community engagement.  We've now volunteered there several times over the last couple of years.  Our hijas are always enthusiastic to go and inspired when they leave.  We love that we are able to support a mission we really believe in while it offers our girls valuable perspective and experience!"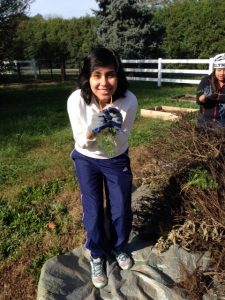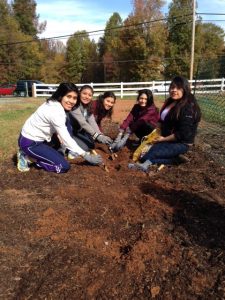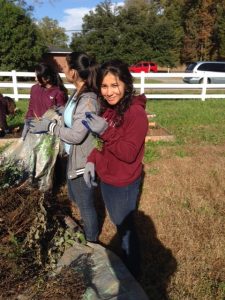 For volunteer opportunities with Circle de Luz, visit their website.
For volunteer opportunities with Sow Much Good, visit their events page.